Posts from March, 2020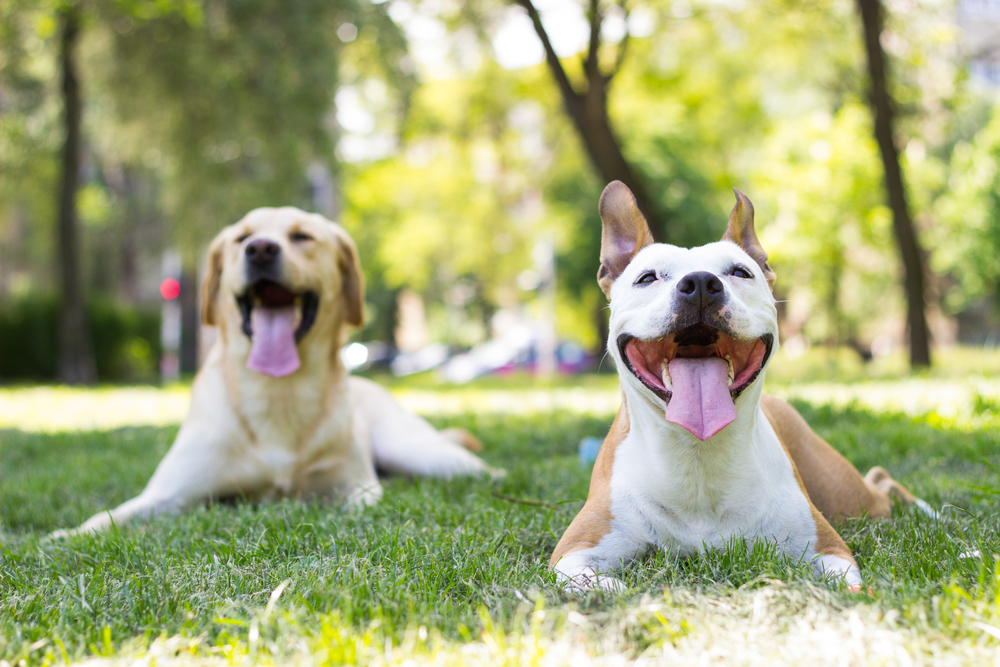 Everyone needs a friend. After all, it's good to have a companion who understands you and respects your needs. But does my dog need a friend? The team at Oakland Veterinary Referral Services with our friends at Gigglepets.net is here to help you answer that question.
Dogs belong to the Canidae family, i.e. the family of wolves and foxes. Fortunately, dogs are domesticated and social animals. They enjoy friendly interactions with familiar humans or other animals and tend to avoid isolation.
That being said, every dog is different has its own temperament and preferences. Some dogs prefer to live alone with their owners, while others prefer having another dog friend in the house. How can you decide if your particular dog would enjoy having another dog in the house? It starts with a little observation and research.
Continue…