Posts from March, 2020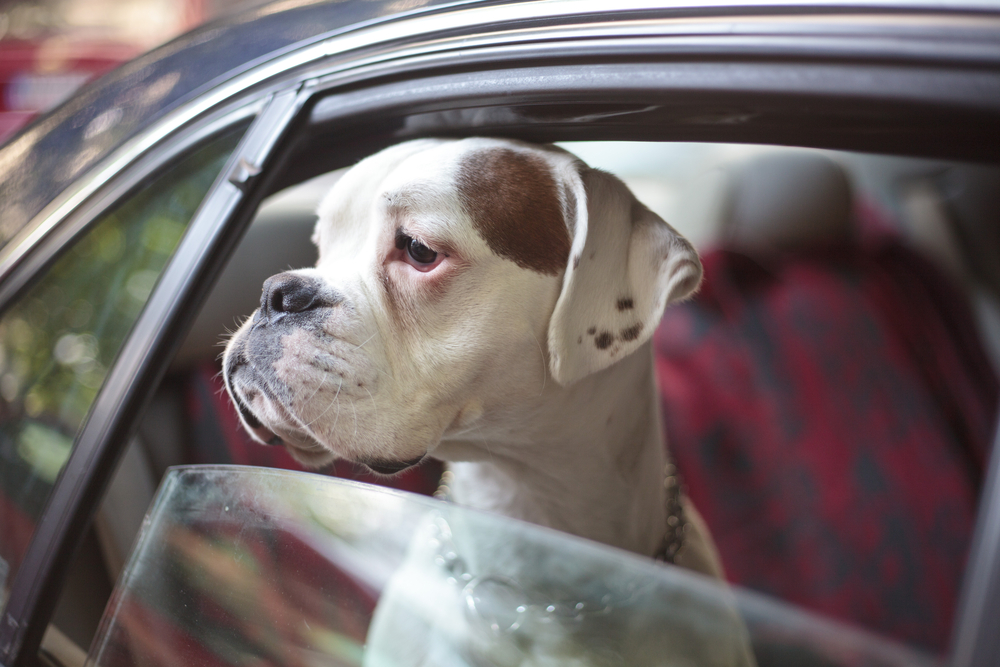 Can I take my dog on Uber or other public transportation? This is a question that comes up often. In today's world, many of us need public transportation at some point. One of our primary modes of transit is Uber, or a similar rideshare service. A common question when you are traveling with a furry friend is whether you can take them with you.
Oakland Veterinary Referral Services is here to answer your questions about whether you can take your dog on Uber and other transit services.
Continue…
Dogs are truly man's best friend. They always have our back, no matter what. Not only are they loyal, but they are loving, and great best friends for our kids. We just wish we could know what is on their minds.
How awesome would it be to get home from work, and be able to have a conversation with your furry friend about your day as well as their day? Believe it or not, you can interpret quite a lot about what they are saying through the types of dog barks you're hearing. Your chats may not be long, but you can understand what barks mean to determine whether your dog is happy, sad, or something else entirely.
Continue…