Posts from February, 2020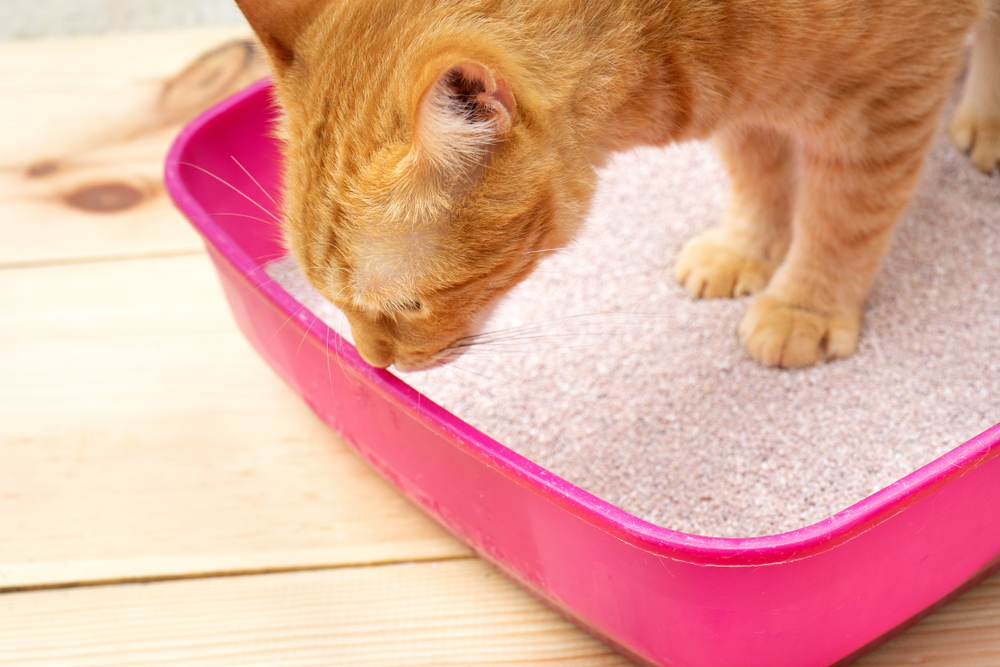 As cat owners, we may not give a lot of thought to the humble litter box. After all, among the many things needed to care for our kitty friend, the best litter box probably isn't on the top of our wish list. But your pet's litter is an important part of keeping kitty happy and going where she should. A litter box can turn troublesome when problems with accidents and smells, among other issues, become apparent.
This is why your veterinary partners at Oakland Veterinary Referral Services are here to relay the basics of the litter box and what your choices can mean for your cat.
Continue…