Posts from January, 2020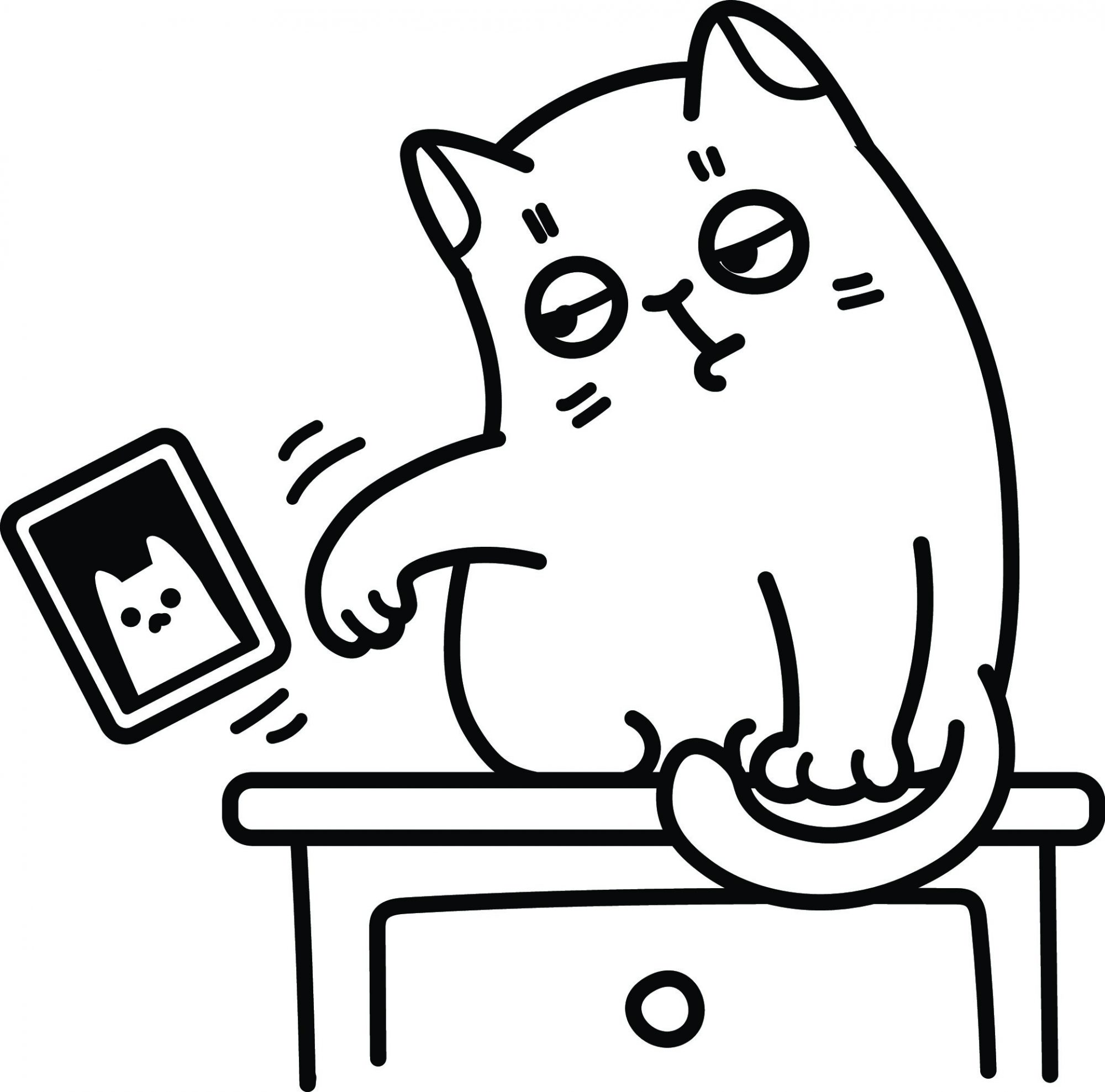 Why do cats knock everything over or off onto the floor? If you are a cat owner, you probably know all about your feline companion's love of knocking things over. Are your treasured knickknacks and breakables put away? Have you set down your glass of water just to watch your pal send it floorward? What's with this destruction? Are they doing it from spite?
The reasons why cats knock everything over is the subject of many social media memes, but we at Oakland Veterinary Referral Services understand the frustration. We are here to explain this behavior and what you can do to curb it.
Continue…