Posts from November, 2019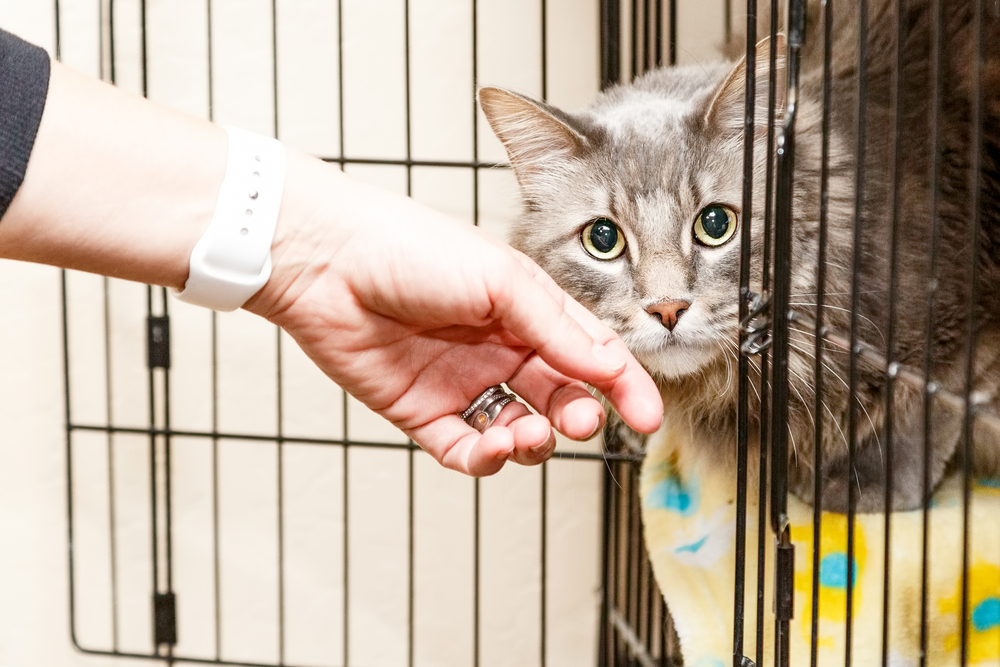 Wondering how to choose the right cat for you? Looking for a new best furry feline is an exciting time. Whether you already have a lovable cat at home and want to add another, or this is your first time adopting a cat, you are in luck. Cats make wonderful companions with their curiosity, warmth, antics, and unconditional love. Cats have varied personalities and activity levels. A kitten, an adult cat and a senior cat are very different. Here's how to choose the right cat for you.
Choosing a cat is a big decision. Choosing your new cat from a shelter is an especially loving act. Many shelters and rescues are overtaxed with the number of animals they must care for. The team at Oakland Veterinary Referral Services wants to help you find your perfect meowy friend for a match made in heaven.
Continue…