Posts from October, 2019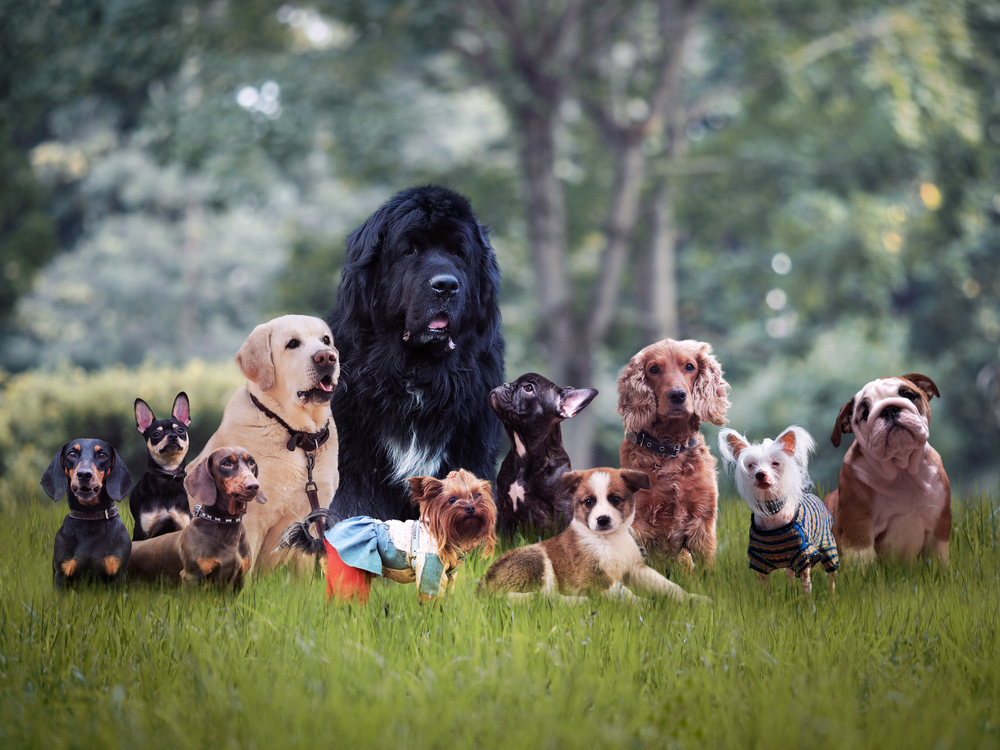 How did we end up with so many dog breeds? Man domesticated dogs roughly 15,000 years ago and they have been man (and woman's) best friend since. Dogs roamed with us as protectors and to ward off other wildlife and would-be intruders. They also kept rodents and other pests away. Of course, they quickly became our companions, tried and true.
What about the many dog breeds we see today; why do we have so many and why were some of them bred to do certain "jobs"? The team at Oakland Veterinary Referral Services is glad you asked.
Continue…
Giving pills to dogs or cats is a big challenge for most pet owners and ranks up there with giving them a bath. They can hear you open the cabinet to get the bottle, then they are nowhere to be found. When you finally find them and get them in front of you, they refuse to open their mouths. When they do…they can smell or detect the most cleverly-disguised pill and it ends up on the floor.
If you have tried everything to give your dog or cat a pill, we can help! We have suggestions ranging from simple to no fail. We administer pills to dogs and cats every day. The team at Oakland Veterinary Referral Services can teach you the tricks for successfully giving pills to a dog or cat.
Continue…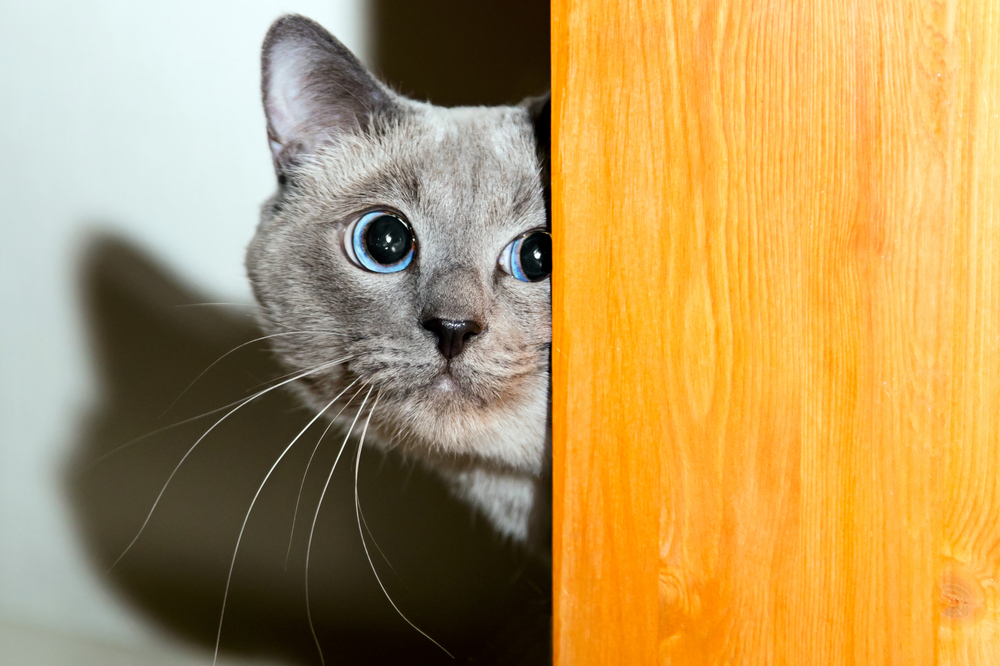 You know the routine…As soon as you get the carrier out of the closet, your cat goes AWOL. The situation only becomes more dramatic once you get them in the car and simply escalates in the clinic lobby. Or, as soon as your dog realizes that you're on the way to the vet, they give you the stink eye or try to hide.
Fear of the vet is common among many pets. If you have a cat or dog scared of the vet, how can you ensure good veterinary care without the fear and drama? The team at Oakland Veterinary Referral Services is trained to help reduce fear and stress once your pet is here. Our suggestions for reducing your pet's anxiety and creating a less fearful visit can help you reduce the drama before your visit and while you're waiting.
Continue…