Posts from September, 2019
Pet care expenses can add up — even just the basics! Buy a bag of kibble here, a few new toys there, and then add in the annual wellness visit to your vet. You may be surprised when you look closely at the total cost of responsible pet care that we take for granted.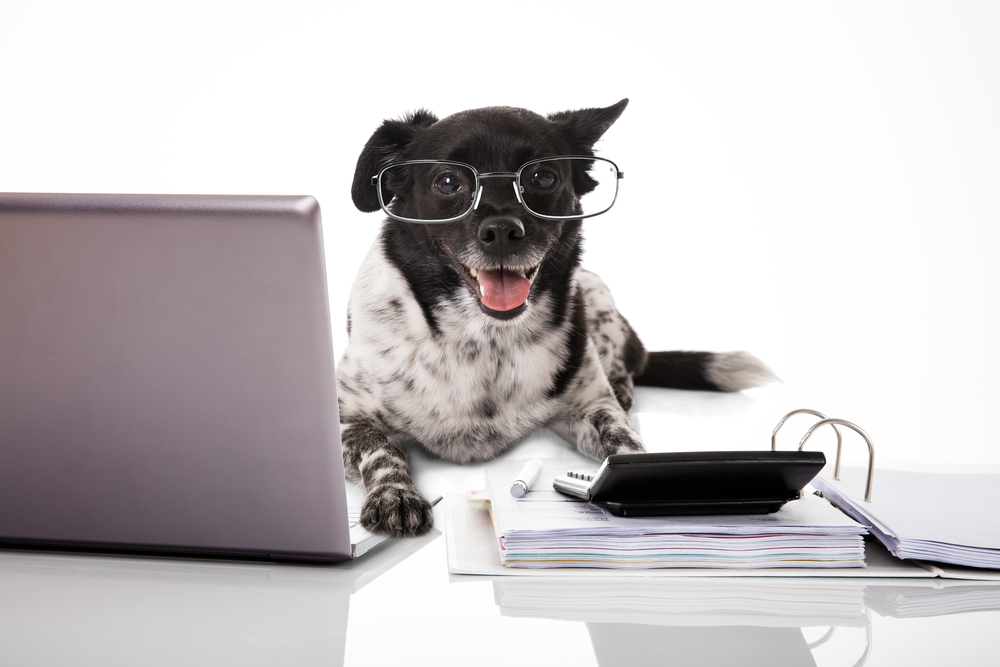 Creating a budget for your pet is helpful in projecting how much you will spend monthly and over the course of the year. It can give you insight into how much to expect to spend in the future and how you may be able to control unnecessary expenditures. A budget can even help you better plan for those anticipated expenses, like vaccines, wellness visits and parasite control.
Oakland Veterinary Referral Services has useful ways you can put together a budget to keep your pet's wellbeing a priority year-round.
Continue…