Posts from August, 2019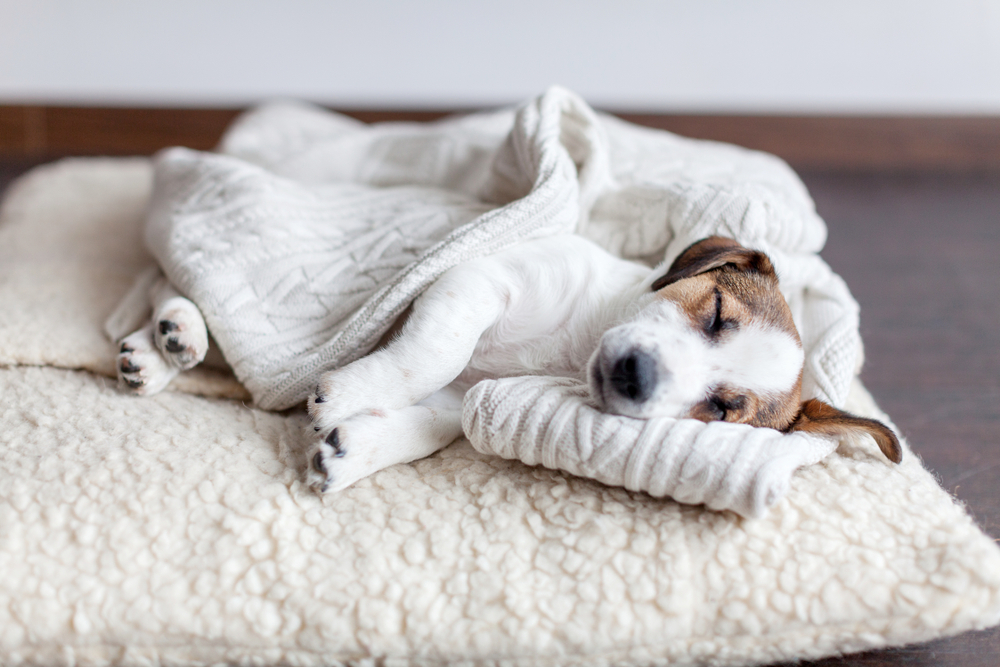 An allergic pet may suffer from excessive itching, watering of the eyes, diarrhea, or many other symptoms. An allergic dog or cat may be in chronic discomfort, so a worried pet owner will try any number of things to alleviate their pet's distressing symptoms. These may include trying different medications and diets or switching shampoos.
Nutrition is a big factor in helping many allergic pets. The important thing is to understand your pet's allergies, including food allergies, and the impact of diet and lifestyle.
Continue…