Posts from July, 2019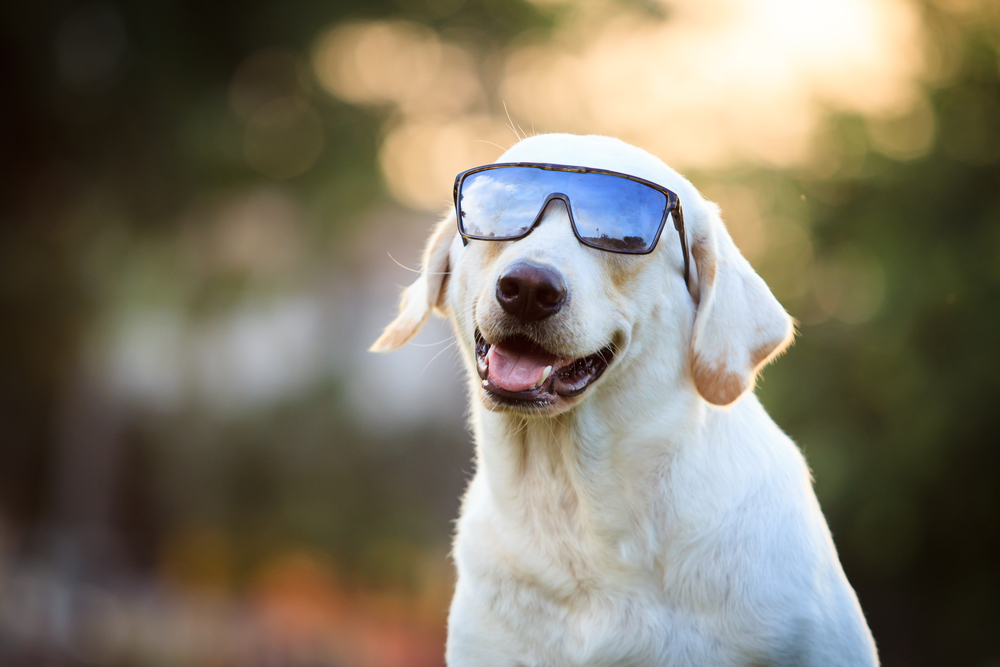 We're concerned about preventing sunburn and skin cancer when we slather on sunscreen or grab a hat. Most of us know at least one person who has a form of skin cancer. But did you know that cats and dogs are at risk of sunburn and skin cancer, too?
Learn more about pet skin cancer and sunburn and what you can do to protect your pet.
Continue…