Posts from June, 2019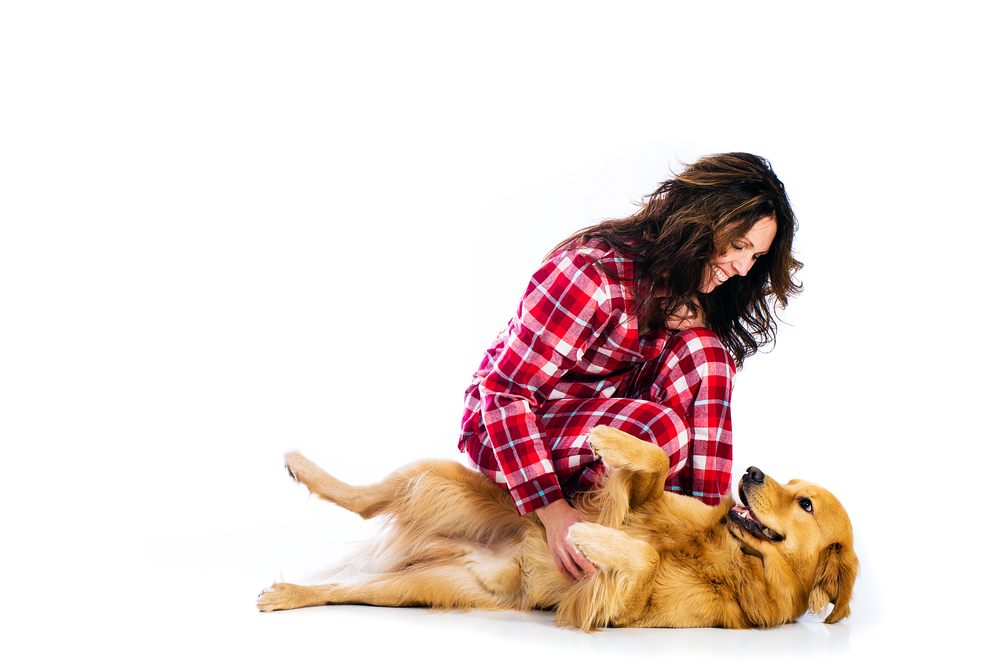 Have you ever noticed that when you scratch your dog's belly, something unusual occurs? It happens every time you hit the "sweet spot." You know the one. Suddenly, your dog starts kicking his back leg like he's running on his side.
Dogs are full of quirky habits, but this one is puzzling. What is it about that sweet spot that makes a dog's leg twitch or kick? Are they ticklish or is it something else?
Oakland Veterinary Referral Services takes a look at this funny mystery of why dogs kick when you scratch their belly.
Continue…