Posts from May, 2019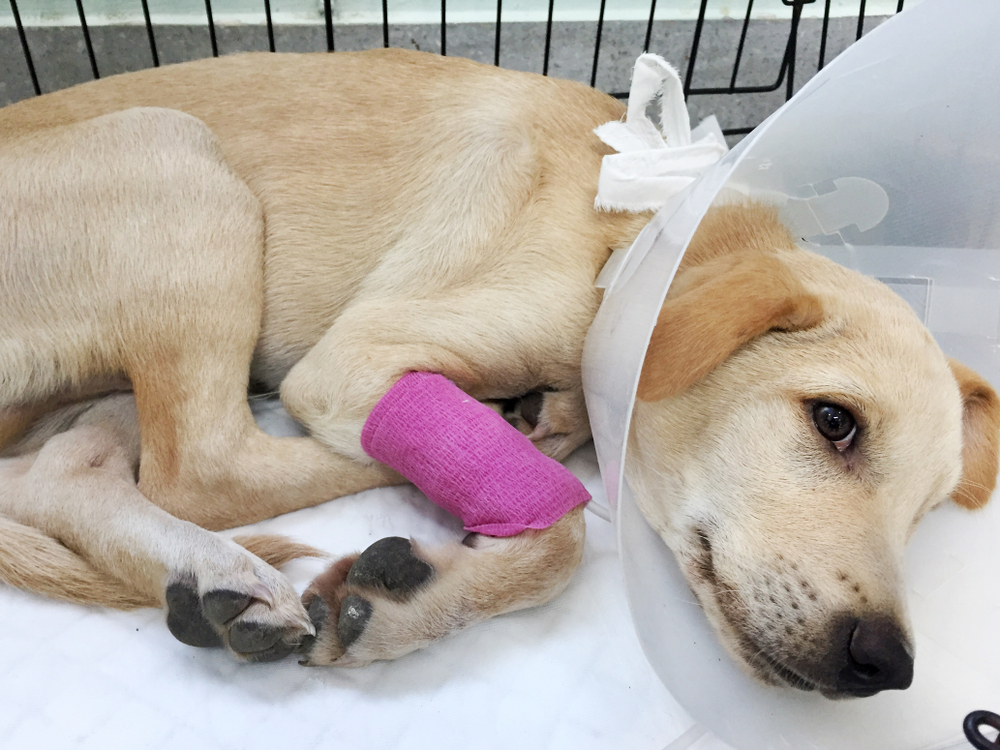 When your pet is hospitalized due to a surgery or is recovering from an illness or injury, it is a stressful time for both you and your pet. You will have concerns about how your dog or cat will be cared for and what you can do during this critical time in their recovery.
The team at Oakland Veterinary Referral Services knows that hospitalization is stressful but is sometimes required to help your pet recover. By outlining what to expect during this time, we hope to ease some of your fears, as well as better support you and your pet.
Continue…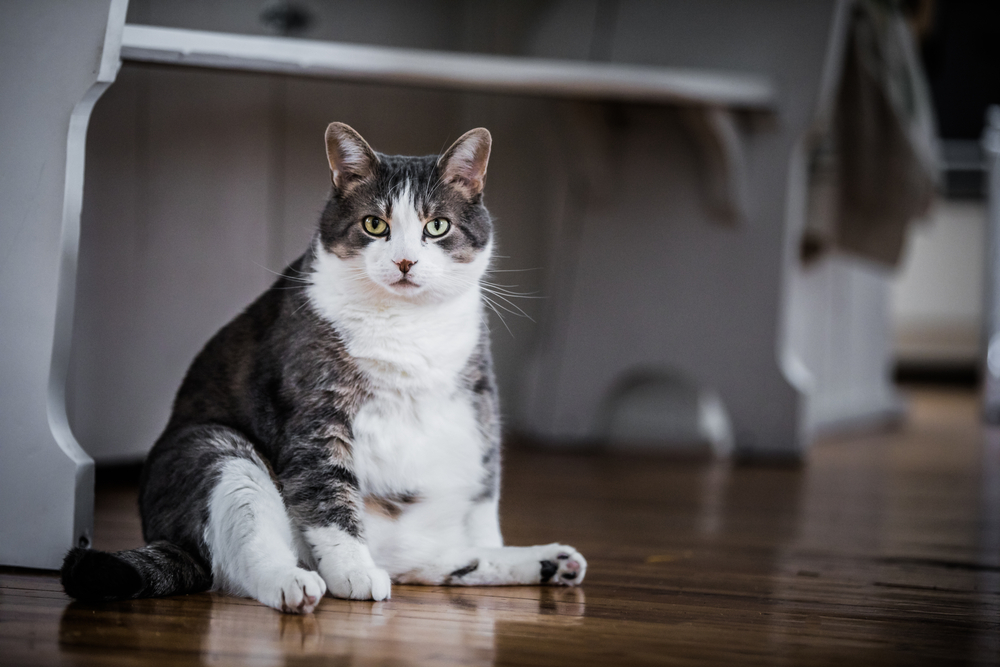 Weight Loss is Confusing in the Pet World Too
In the world of diets and weight management, it's hard to separate fact from fiction. One diet says to eat only healthy fats, while another says bacon is fine. One weight loss regime focuses on healthy protein, while another has you fasting on green smoothies. Confusing? Yes! We are seeing the same confusion around why pets gain weight and what they should eat.
It's great to keep your pet at a healthy weight and avoid obesity, which causes many health problems. But, how does a pet owner gauge a healthy weight and the right approach to keeping fur friends on the right dietary track? The team at OVRS is here to separate fact from myths.
Continue…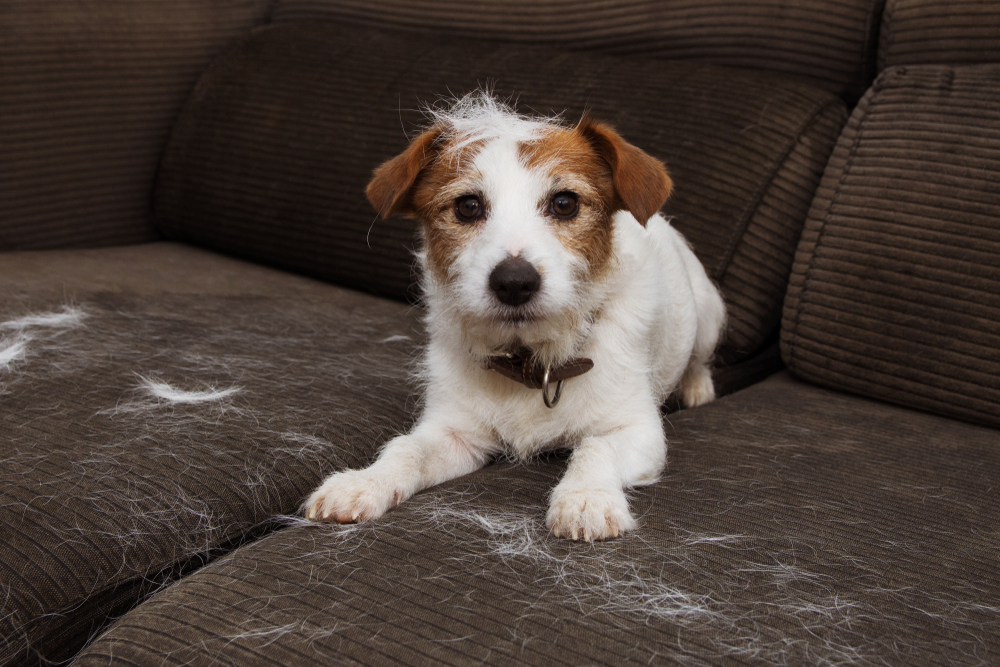 Your Dog's Shedding — Normal or Excess?
This time of year, when the sun begins to shine a little longer each day and the heat index starts to rise, you may notice something… Your dog is leaving little hair tumbleweeds across the tiles. Shedding can be a major problem for some breeds, and many pet owners have the lint rollers in hand and vacuums going strong.
Shedding is a normal process of keeping your dog's skin and coat healthy. There are times, though, when hair loss can signal a larger issue. The team at Oakland Veterinary Referral Services wants to tackle the question of shedding and explore the causes and conditions of excess shedding.
Continue…