Posts from April, 2019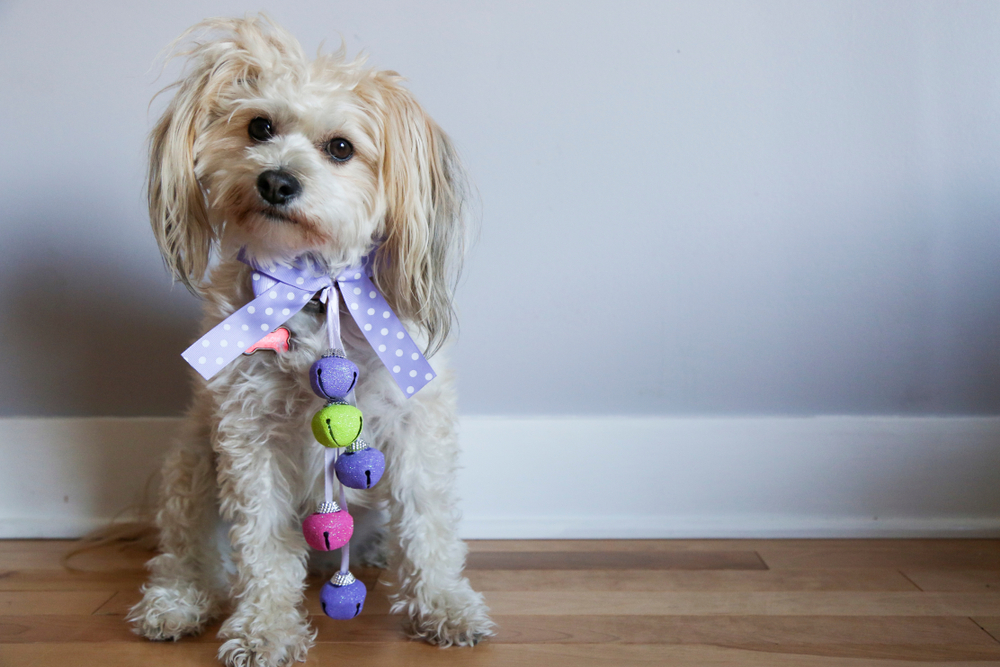 Let Your Pets Join the Easter Fun!
The Peeps are out and Easter is on! If you aren't devouring too many Cadbury Eggs, hats off to you. Those things are the epitome of Easter and all of its delicious treats. If you are a pet parent, you may be wondering how to include your dog or cat in the Easter excitement and festivities.
The Easter Bunny mentioned to the OVRS team that there are some pretty great Easter costumes and treats in store for your best fur friend. Let's take a look at some of our favorites.
Continue…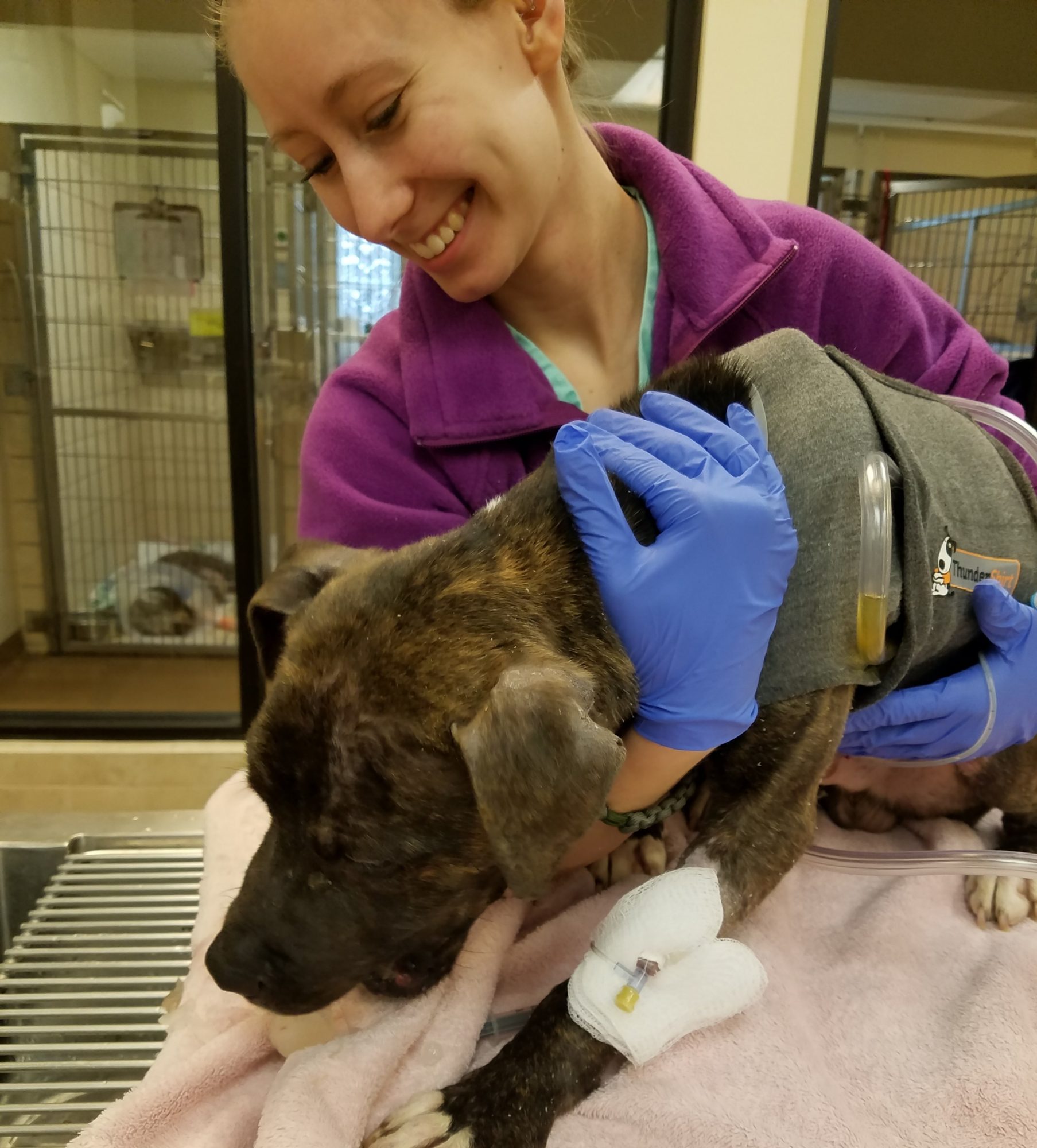 Be Ready for a Veterinary Emergency
Almost every pet will experience a veterinary emergency in their lifetime. These range from a sudden illness, to an injury, to more critical situations like poisoning or an animal attack. In these scenarios, the scene can be scary and confusing for you and your pet. You may wonder what to do, and how you can help until getting your pet to a hospital.
This OVRS Emergency Guide gives you the basics of what constitutes an emergency and what to expect, including the steps to take should you need to act quickly.
Continue…