Posts from March, 2019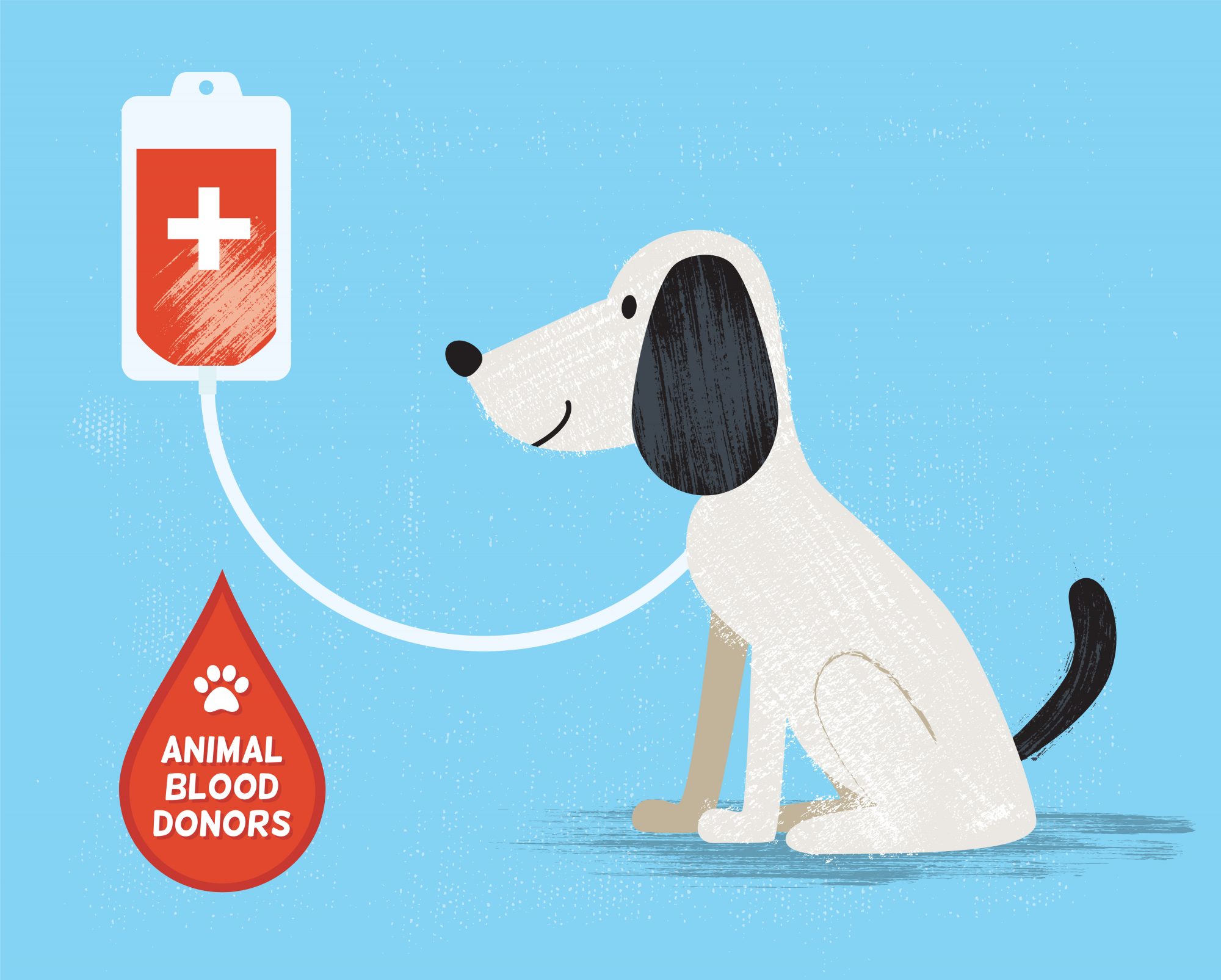 Dog Blood Donors
Most of us have given blood to help someone else. Did you know that your dog can be a blood donor to help other canines in need? Oakland Veterinary Referral Services has an in-house canine blood bank called Buddies for Life.
OVRS collects and stores blood products that are used to treat a variety of doggie problems including blood loss, immune mediated diseases, genetic disorders, and more. We successfully provide over 400 blood transfusions per year and save many canine lives in the process.
Our volunteers and dog blood donors are the true heroes who make this possible. Wouldn't it be wonderful if you and your fur friend could be one of these heroes?
Continue…