Posts from March, 2019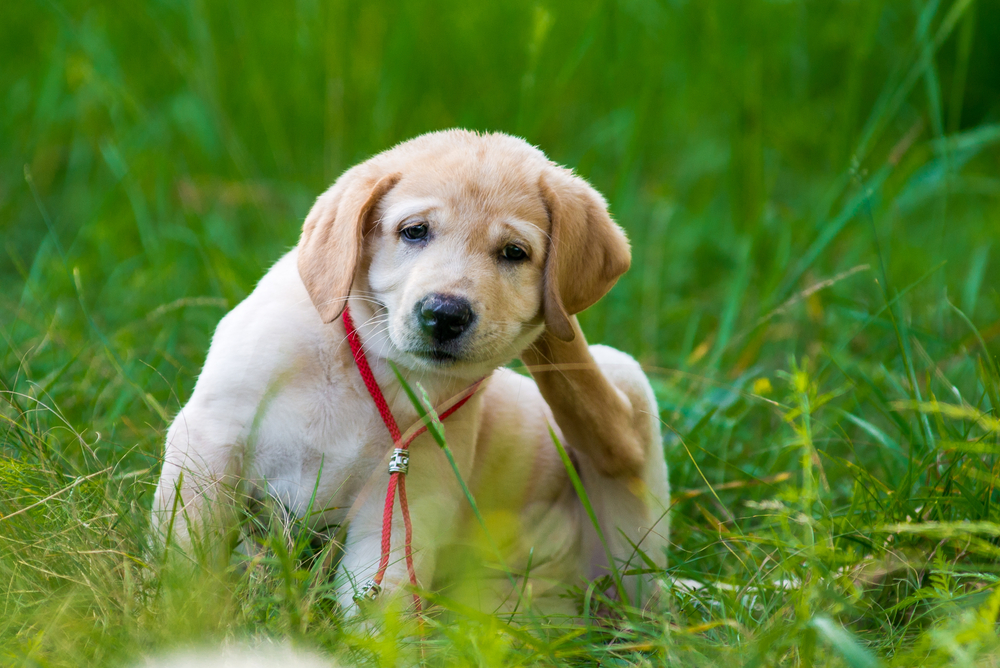 It's finally Spring, with the sun sticking around a little longer each day, and the early buds beginning to raise their heads. Unfortunately, seasonal allergy woes of itchy noses and watery eyes have also arrived–for both pets and humans.
Allergies, including the seasonal kind, affect our four-legged friends, too. In fact, your pet may have them year-round, or just when certain things are in full bloom. They can cause irritation and discomfort, and can even become a long term problem for a furry family member.
The team at OVRS takes a closer look at allergies in pets, and how they can be treated.
Continue…
Has your Veterinarian recommended Tibial Plateau Leveling Osteotomy (TPLO) surgery for your dog? TPLO is one of the most widely used procedures in repairing cranial cruciate ligament (CCL) tears in dogs (and sometimes in cats). In most cases, TPLO surgery is superior to that of other orthopedic surgeries. It is particularly successful in large breeds and those with advanced joint degeneration and CCL ruptures.
Many dogs suffer injuries related to CCL tears, fractures, and other orthopedic occurrences. These injuries require a highly skilled team of veterinary surgeons. This guide explains what TPLO is, in what cases it is needed, and why it's effective. We also provide tips to maintain your dog's orthopedic health post-surgery.
Continue…
You may think little Chomsky can bark out a few recognizable phrases, or that your cat talks to you, but most of us must rely on pet body language to understand them. Dogs, cats, and other companion animals don't have the luxury of communicating in our language, so it is crucial to understand theirs.
Pets also use body language to communicate with other animals. They signal feelings like affection, fear, aggression, and so on in order to bond, avoid conflict, and establish territory. How can you read your pet's body language for better understanding? We're here to help decipher this important form of communication.
Continue…