Posts from January, 2019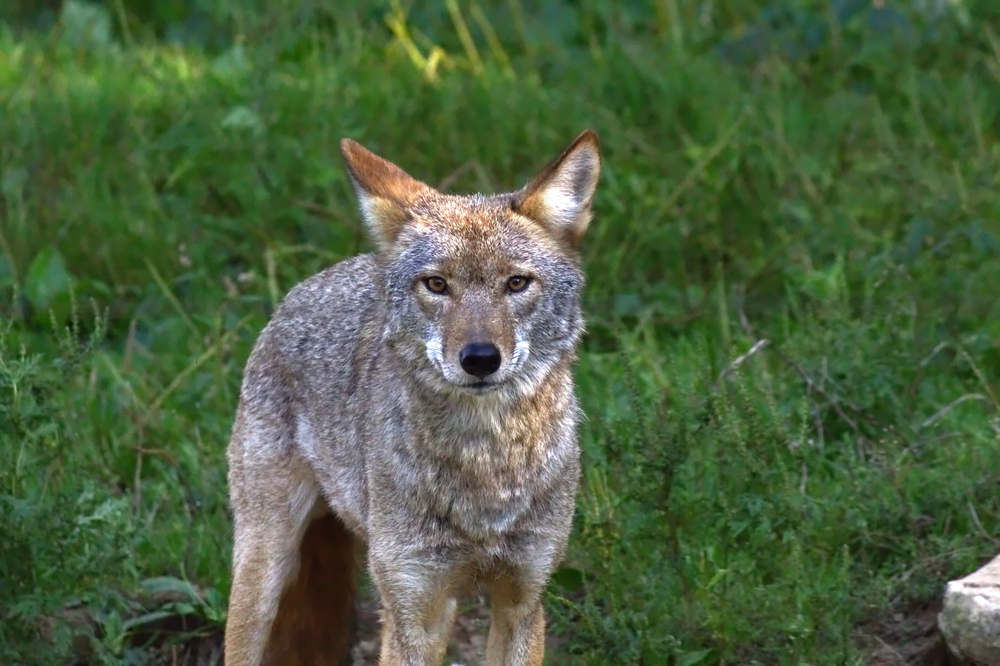 Coyotes, and other wildlife, are no longer just remote animals we see when camping in the woods or visiting wild areas. Coyotes, raccoons, wolves, deer, skunks, and many other species have had to adapt and are now thriving in urban environments alongside humans.
Coyotes are predatory by nature, giving pet owners good reason to be concerned for the safety of their pets. Our goal is to help you better understand coyotes, and how they interact with small animals, so that our pets can more safely live alongside them.
Continue…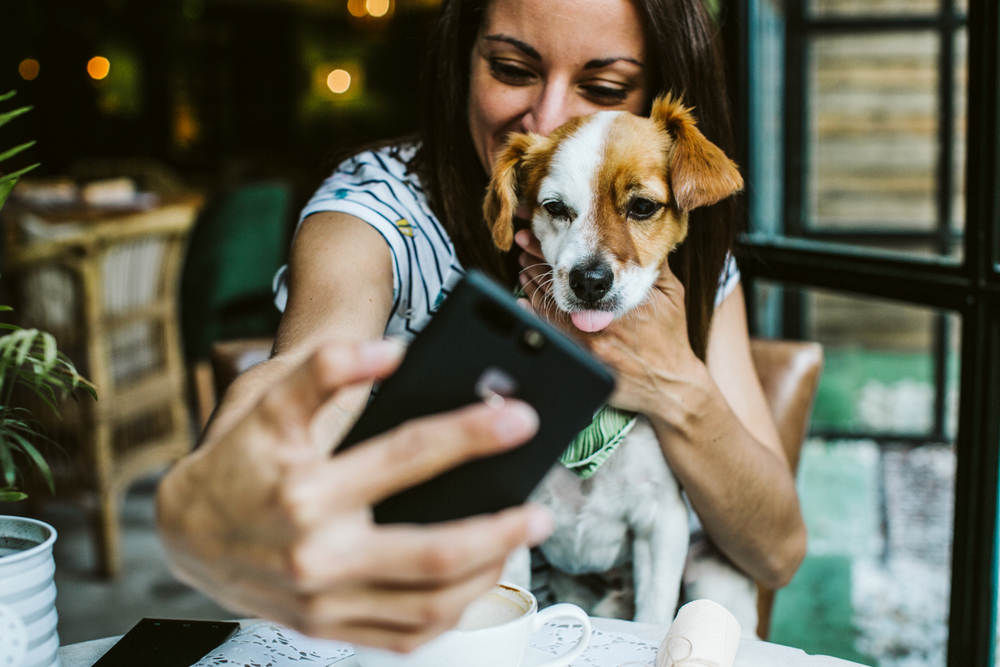 With more than $70 billion spent each year on pet food and care products, there's no doubt that we love our dogs, cats, and other furry friends. In fact, 66% of all households in the United States have one or more pets. A house is not a home without whiskers and paws, after all.
Most recently, Millennials (those born between 1980 and 2000) surpassed Baby Boomers as the generation with the most pets. And there's no stopping this fur-crazed phenomenon with the arrival of the next pet loving generation!
The future stands to be bright for our four-legged pals, but why are younger generations taking the lead on pet ownership? OVRS is here to take a look at this trend.
Continue…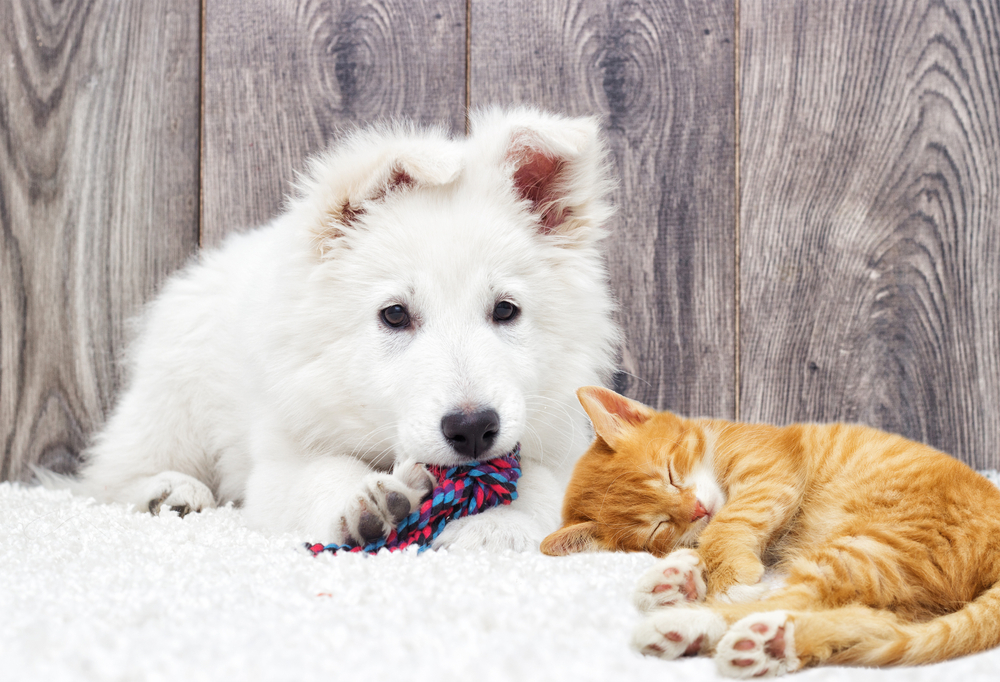 If you have, or are expecting, a new pet to complete your happy home, this is a time of excitement and preparation. The arrival of an adopted fur friend is one that is a mix of enthusiasm, anticipation, and all-the-feels you can expect when you add to your family.
This first few months is also prime time for preparing your new pet for a life of health, happiness, and general wellbeing. There is no time like the present to get a sense of the tasks ahead as you make a pet wellness plan.
How do you do this? Your OVRS team is here with some tips for getting your new pet ready for that incredible life!
Continue…