Posts from December, 2018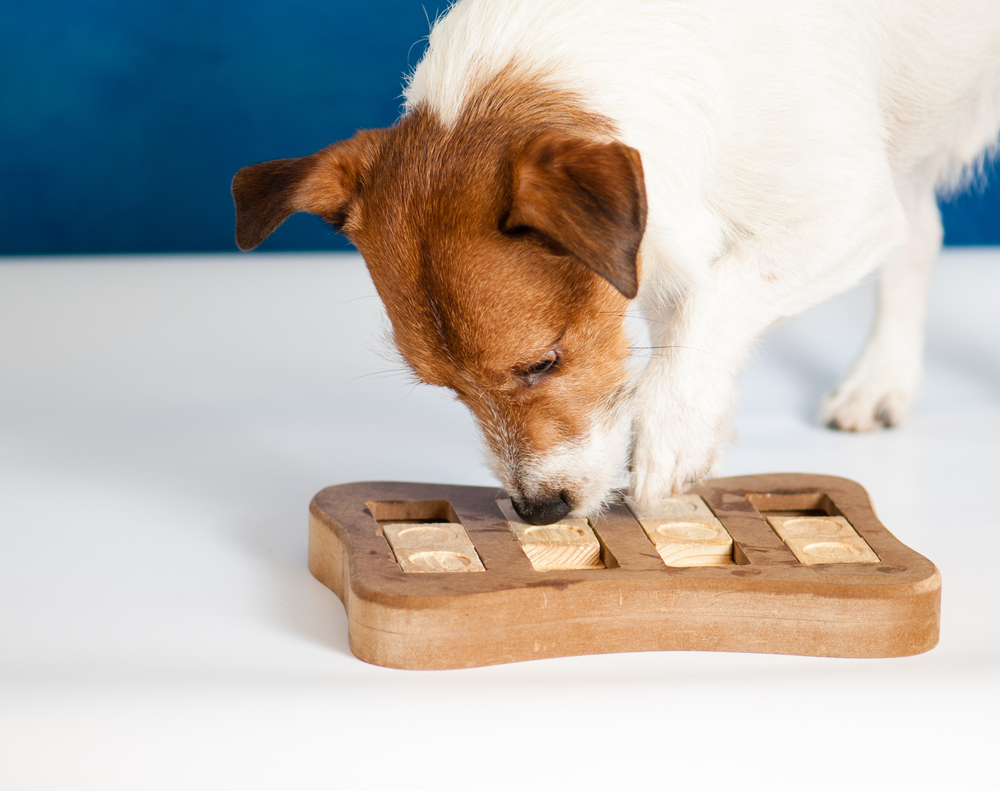 Pet environmental enrichment has become critical in encouraging smarter, healthier, and better behaving pets. Enrichment engages your pet mentally and physically, and is necessary for reducing the anxiety, boredom and frustration associated with being indoors.
The concept of enrichment doesn't have to be a complex one. There are many simple ways to implement an indoor pet enrichment program of your very own. The team at OVRS is here to help guide you through some of these options.
Continue…