Posts from October, 2018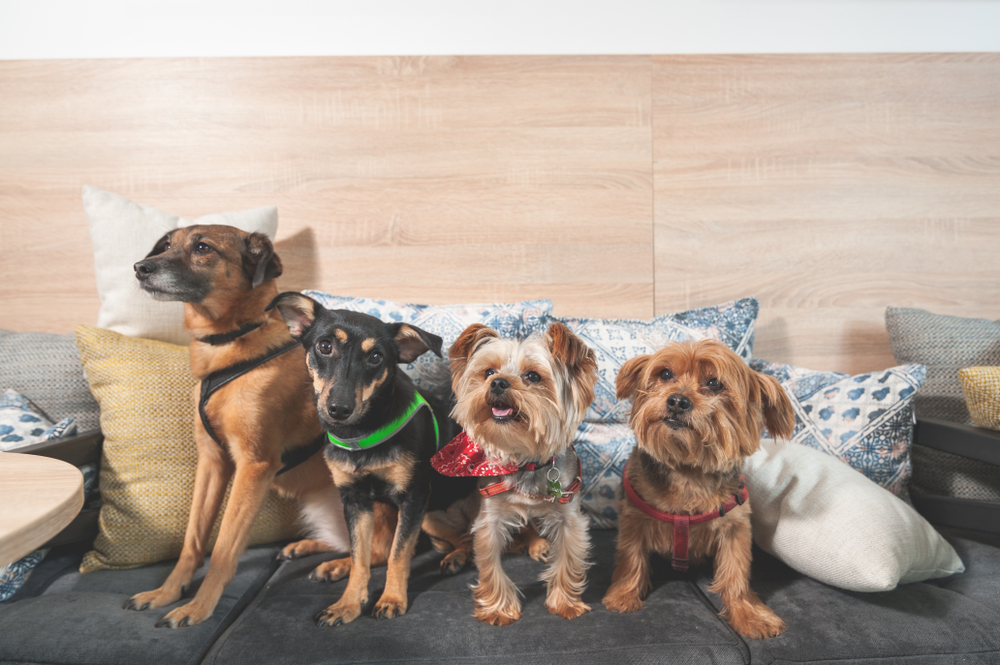 From short to tall, furry to bald, wrinkled to smooth, and everything in between, there are a lot of dog breeds out there. Are they from the same line, or multiple species? And how did all of these adorable pups come into being?
Just walking to the park these days, you are likely to encounter a number of unique breeds, and it would seem there are new kinds of dogs every few years. If you have ever wondered why there are so many dog breeds, the team at Oakland Veterinary Referral Services is here to explain the nature of our wide world of unique dogs.