Posts from June, 2018
One of the most important aspects of being a pet owner is making sure our animals are always cared for. Our pets are family and as such, we don't want to worry about something happening to them if we are incapacitated or no longer around. Preparing for the future with pet estate planning is the best way to protect them. Without it, you're hoping someone will take them in and that your pet doesn't end up in a shelter. But what does pet estate planning look like and where do you start?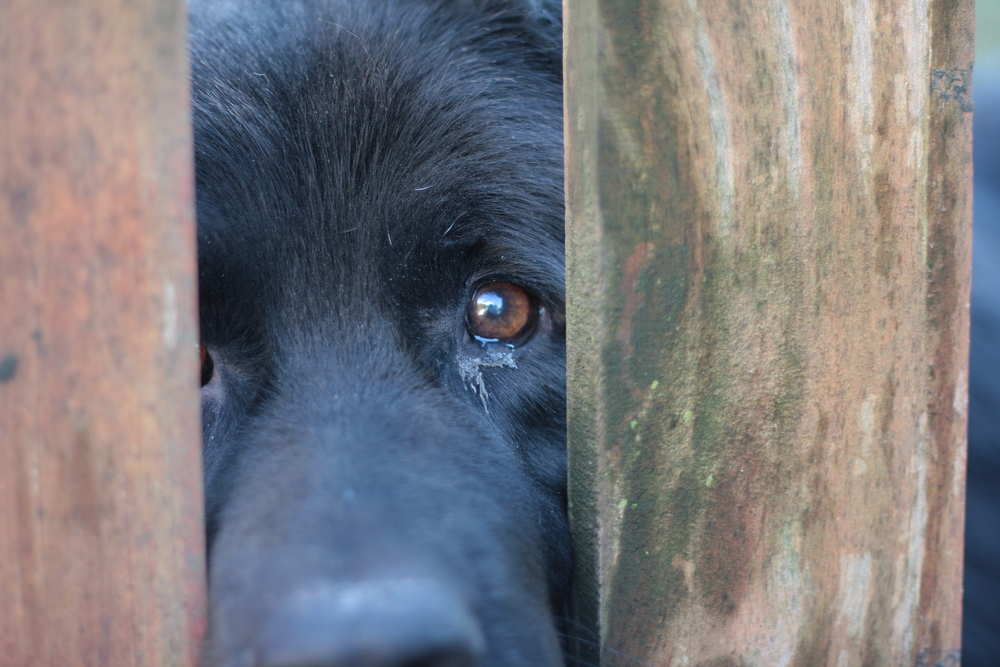 Often when we think of animal abuse, we think of gross abuse where the animal is chained, neglected, beaten or used in dog fights. We may miss subtle signs of animal abuse in homes more often than we think. Without an understanding of what to look for, even a primary pet care provider may miss signs that a pet is being abused in their own home. What are the situations and signs that may indicate less obvious animal abuse and how should we respond?
A stifle joint – essentially your dog's knee – is one of the most vulnerable parts of the canine anatomy. It is common for dogs to rupture or strain their cranial cruciate ligament (which connects the thigh bone to the lower leg at the knee) through injury, accident, obesity, or degenerative joint disease. A tear or rupture of the cruciate ligament destabilizes the stifle joint, triggering inflammation and pain, cartilage damage, meniscal injuries and ultimately pelvic lameness or osteoarthritis.