Posts from January, 2018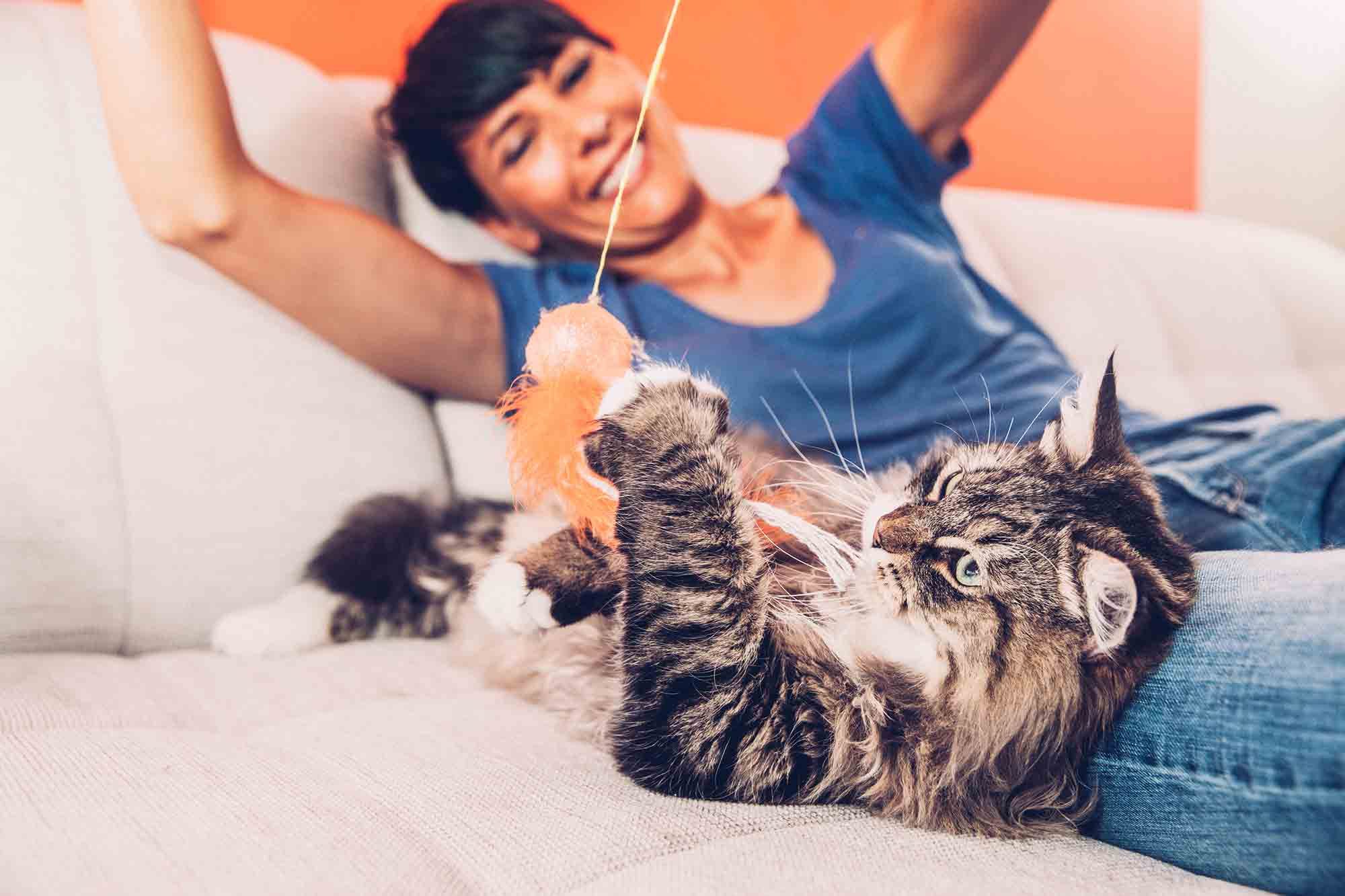 There's no question that indoor cats enjoy better health and increased longevity than their outdoor counterparts. Your indoor cat may be safe and cozy, but their feline instincts don't know the difference. Without an outlet for excess energy, indoor cats can wreak havoc on furniture and belongings, get into potentially hazardous substances, and soil the home.
Your team at Oakland Veterinary Referral Services wants to help you provide your cat with the physical and mental enrichment they deserve (and save your couch in the process). Join us as we share our picks for 2018's top 10 cat toys designed with active cats in mind!