Posts from December, 2017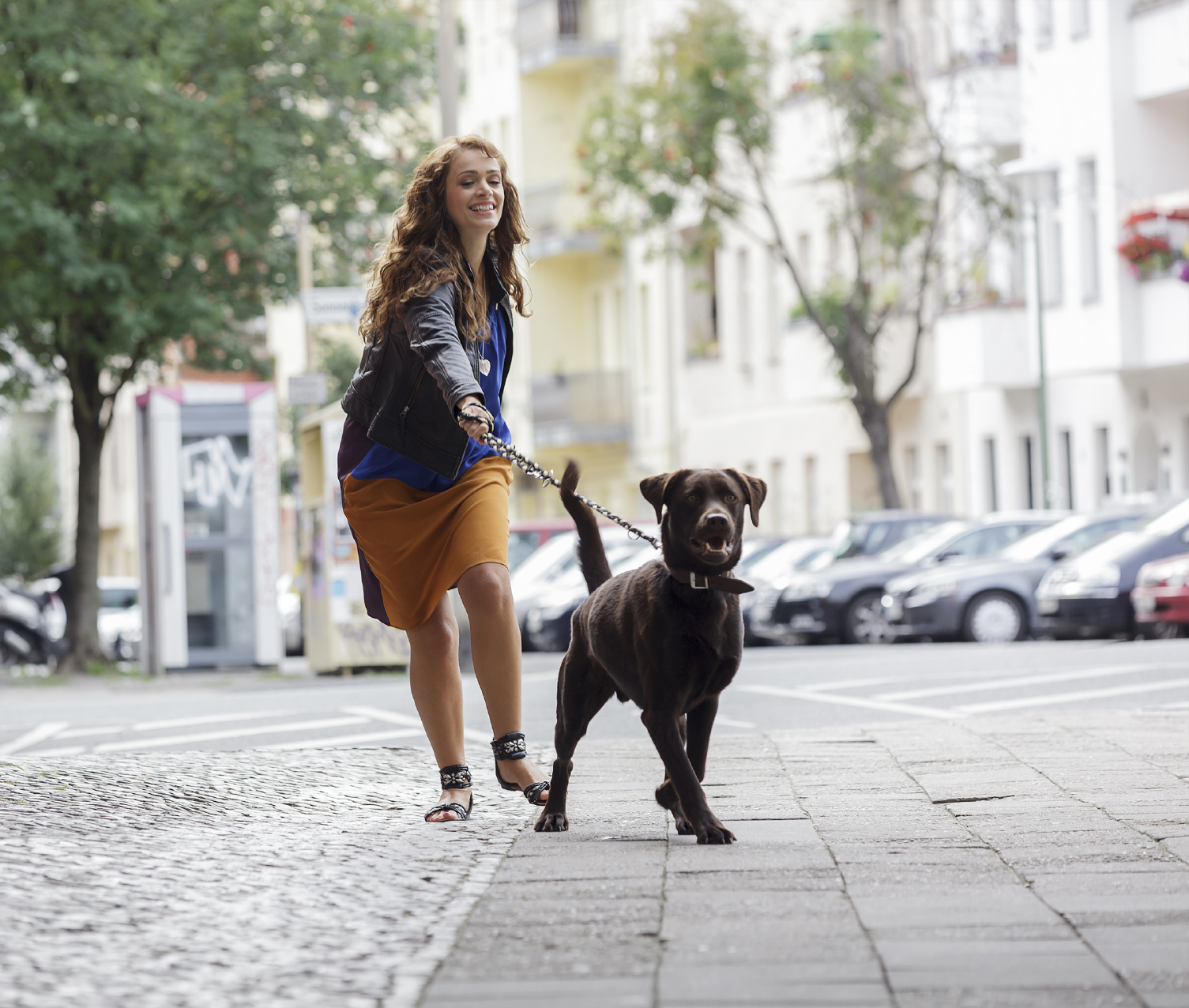 At Oakland Veterinary Referral Services, our mission is to provide the best veterinary care possible to our growing community of pets, and it's our continued honor to serve referring veterinarians and their clients. A component of our ongoing service is to brainstorm, write, and publish articles in our pet care blog that speak to the various challenges facing a pet owner today. Each week we post a new topic, and if a pet care blog is clicked on or shared by one of our readers, we gain meaningful insight into subject matter that hits home.
Our high-level care goes beyond the clinical, and we aim to show our dedication to pet owners through a full range of subjects. From the light-hearted to the serious, we hope you enjoy the top 10 blogs of 2017.