Posts from October, 2017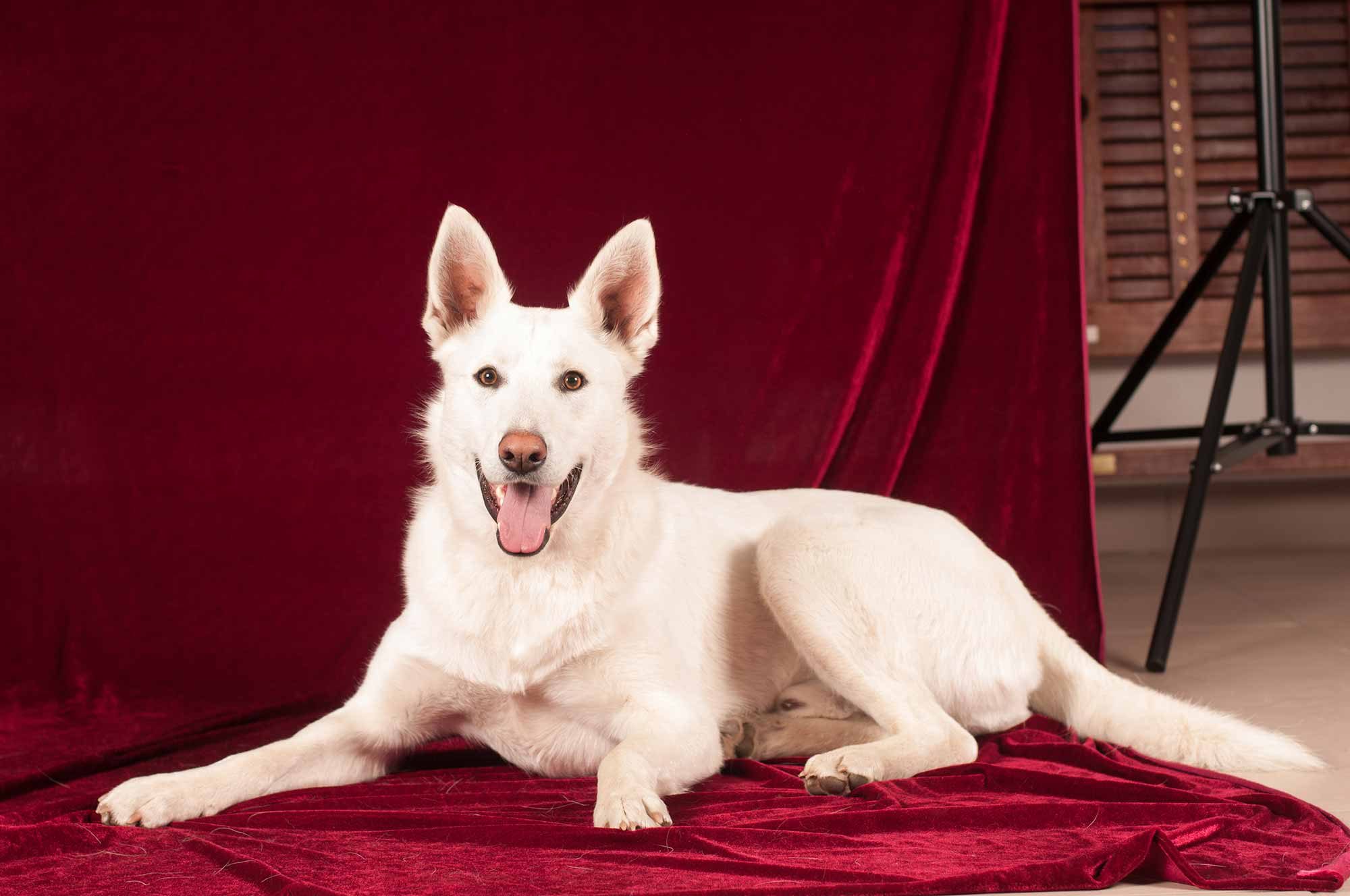 Although it's only October, thoughts are inevitably turning to the winter holiday season ahead. For many families,  annual photo cards are a great way to share pictures with family and friends, and it's only natural to want to include our pets in this fun tradition.
Pets are notoriously unpredictable, which can make holiday card planning a bit touch and go. Our tips and tricks can help you make the most of your pet photo session, and give your cards the sweet touch that only a beloved family pet can bring.