Posts from June, 2017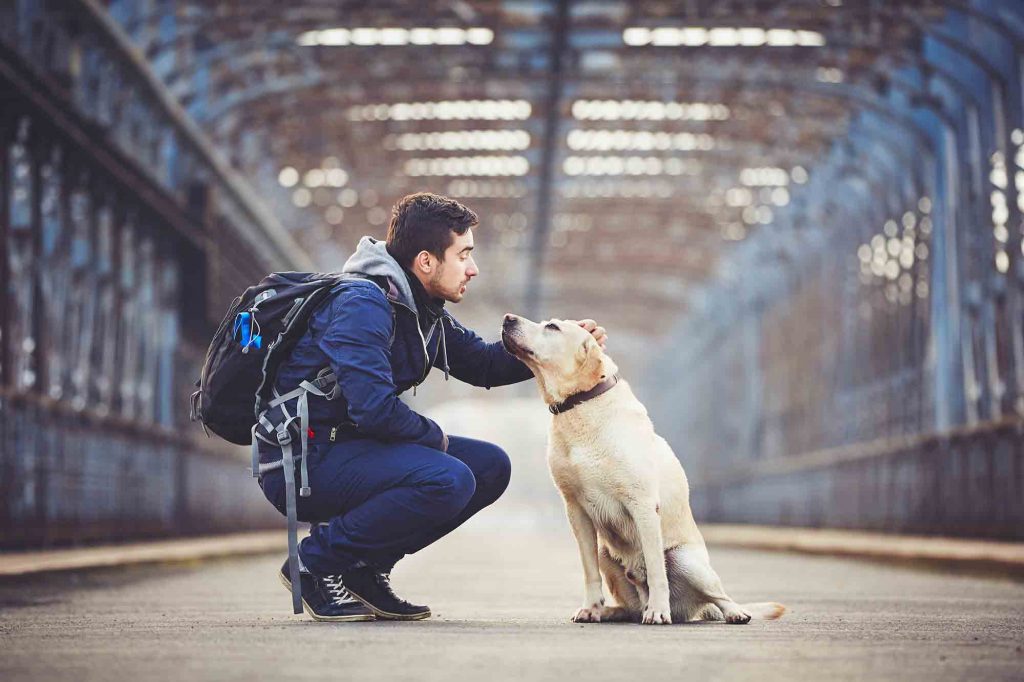 Picture this: You're sitting at your desk at work when you hear the familiar ping of a notification on your smartphone. The message has been sent by your dog's collar, letting you know that she has gotten out again. Time to track her down using the collar's built-in GPS, which is accessible on your phone.
By the time you reach the area where she is located, evening is setting in, so you remotely switch on the collar's LED light to help you in your search. There she is, investigating the contents of a gopher hole in some bushes five blocks from home!
Before returning home, you have the collar take and post pictures of your dog's escapades to your social media accounts, just for fun.