Posts from September, 2015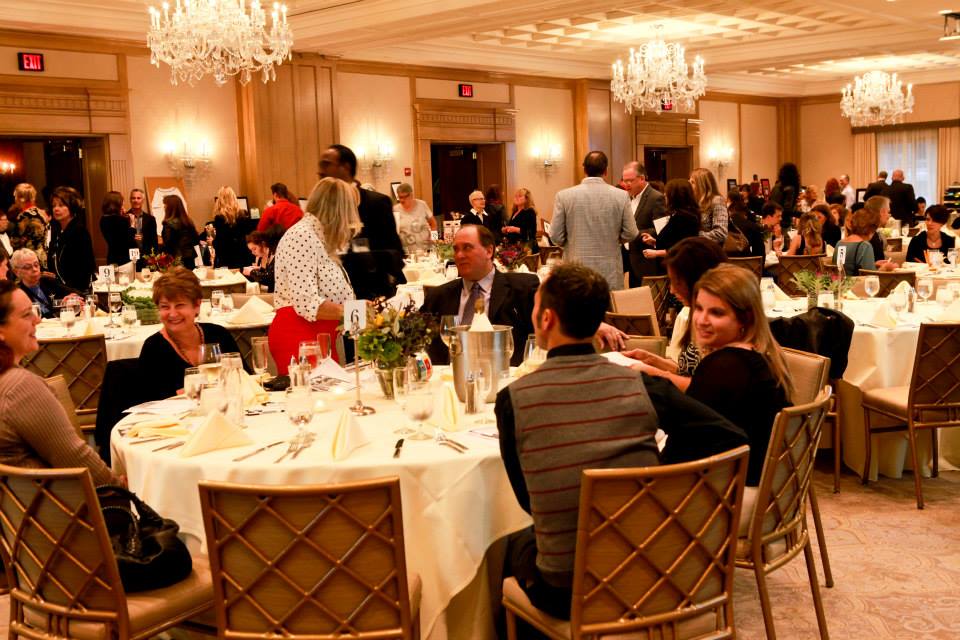 It's that time again! We are so pleased to announce our annual TEAR Cancer Fundraiser event. Join us Friday, October 23rd, 2015, at the Townsend Hotel in Birmingham for a buffet dinner, live and silent auction and the Bugaboo Whitt Memorial Raffle all to benefit TEAR Foundation.
You can purchase single tickets for $100 each, or an entire table of 10 for $950 including champagne toast and introduction. It is going to be an exciting, fun and productive evening to help pets with cancer.