Posts from June, 2014
While you may think of the Fourth of July as great holiday full of fun, friends food and fireworks, your pet might not be as fond of it as you are. If your pet shows signs of fear around loud or unexpected noises, then he or she will most likely have issues with the loud bang and pop of fireworks.
Fourth of July fireworks aren't the only thing that can cause pet anxiety this time of year, though. Spring and early summer mean storm season, too; with booms of thunder and flashes of lightning. Many pets are fearful of these loud sounds that come along with these thunderstorms.
What the Problem Is
It's not just the noise of fireworks and thunderstorms  that might spook your pet. The lights and smell of fireworks can also cause a panic, just like the flash of lightning can scare your pet. His or her first instinct is going to be to run and hide. If your pet is loose outside, their fear or panic could cause them to bolt. Continue…
As (we hope) you know, Oakland Veterinary Referral Services has founded The Emergency Animal Relief Foundation (TEAR) as a community-supported financial assistance program for the pets and pet owners of Southeastern Michigan.
In addition to funding public education programs and research projects benefitting animals in our area, TEAR's primary goal is to provide financial relief to pet owners in crisis by providing emergency grants of up to $500 for animals in need of veterinary care. With the support of donors and volunteers, TEAR is able to extend these grants in an effort to prolong and enrich the lives of these beloved pets and their devoted owners.
Every TEAR grant recipient has a story worth telling. And while we would like to (eventually) tell them all, we have elected to start with the stories of two recent TEAR grant recipients, Ranger and Harley… Continue…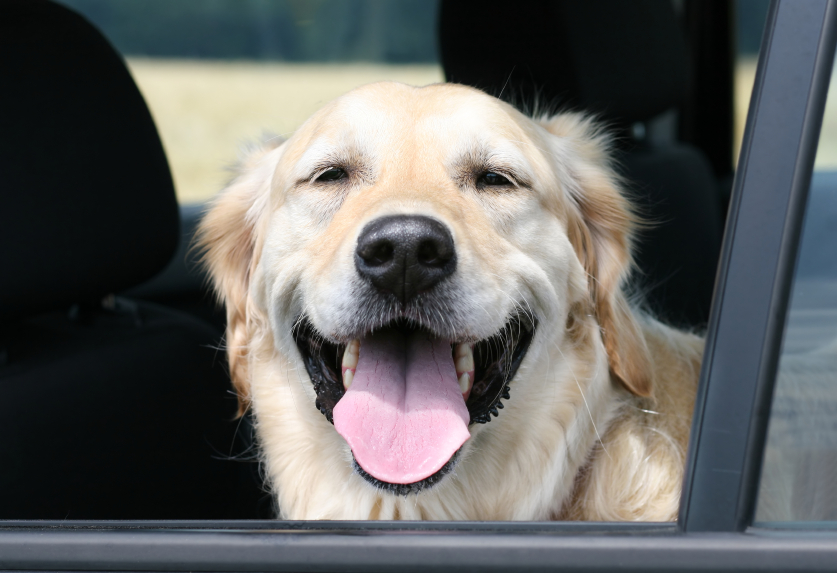 Now that summer has finally arrived, it's likely that you and yours are planning a summer road trip. If your plan includes taking your pet along for the ride, certain steps should be taken to ensure both your family and pet's enjoyment and well-being during the long trip.
Whether you're planning on traveling by car or in an RV, you'll want to keep this "Travel Safety for Pets" checklist in mind as you prepare your family pet for your summer vacation: Continue…