Posts from May, 2013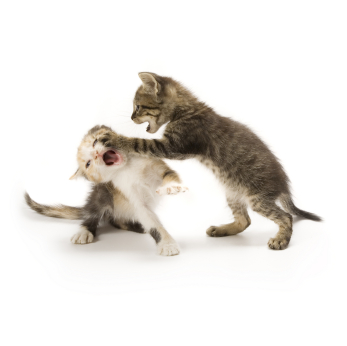 Do your cats fight like cats and dogs? Dr. DePorter is currently enrolling fractious felines in a clinical trial testing the effects of a new pheromone treatment on fighting amongst kitty housemates.
Fighting between cats is no laughing matter and can cause lots of stress within the household. Fights do not always include physical contact between the cats. Instead, cats may have a tense body tone, stare each other down, and make angry noises. Fights may also include stalking or chasing the other cat, swatting, growling, hissing, spitting, twitching or puffing of the tail. Some cats do play or wrestle aggressively, which is different.
If you have between two and five cats in your household and your cats have had an encounter like the ones described above in the last two weeks, you may be eligible to participate in the trial. The cats involved must be:
Free of medications, supplements, or pheromone treatments
Older than 6 months of age
Neutered if they are male
Participants accepted into the trail will receive test product pheromone diffusers, a $50 American Express gift card, and a voucher for the new product when it becomes available for purchase. You will be expected to keep a daily diary, complete weekly surveys, and complete a weekly phone interview for a period of seven weeks.
If you are interested in participating, please attend one of our upcoming enrolling meetings on Tuesday, May 14 or May 21 at 6 p.m. Please R.S.V.P. at (248) 334-6877 as space is limited.
Humans only please! Dr. DePorter will be explaining feline aggression and how cats communicate. Attendees will learn about how to handle aggressive encounters between their cats as well as more about the trial.
If your dog or cat has environmental allergies, chances are that you have heard the term "atopy." Atopy is one of the most common causes of chronic itching in pets, and refers to animals that have a genetic predisposition for developing reactions to allergens in the environment such as dust, pollen, and molds. Continue…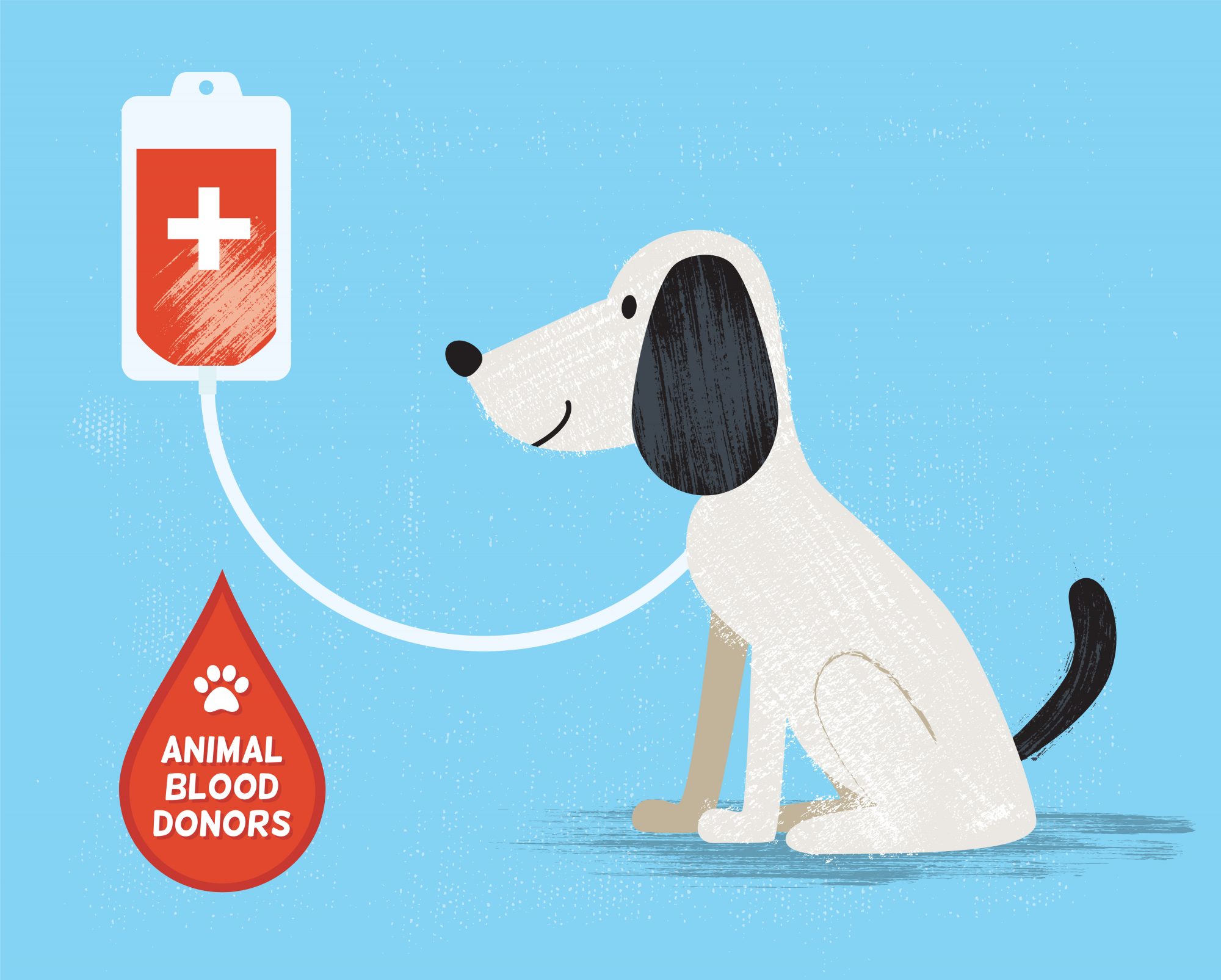 Did you know that Oakland Veterinary Referral Services runs its very own blood bank? The Buddies for Life Blood Bank has been a great success and has helped to save the lives of many animals. The products we keep benefit sick dogs and cats at our hospital and those in need at surrounding facilities. Blood products that we collect include:
This product contains only red blood cells, the cells that are vital for carrying oxygen throughout the body. Animals that are anemic, due to issues such as blood loss, infection, or autoimmune problems, can benefit. Continue…